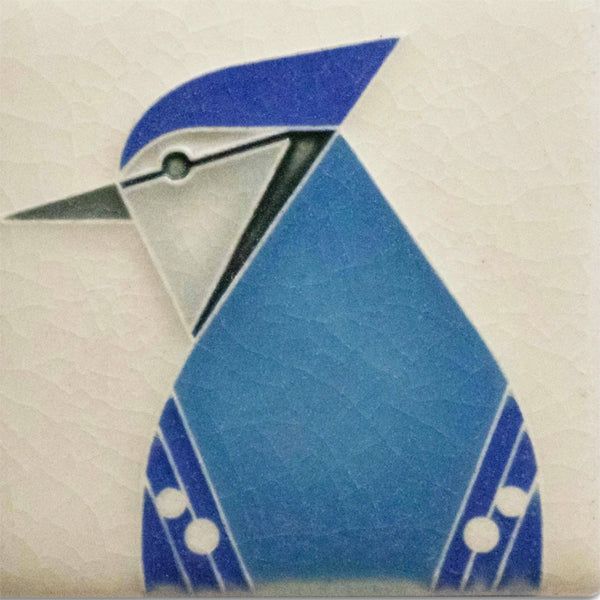 Blue Jay Cream 3x3
$42.00
Maker :: Motawi Tileworks
3" x 3"
The Charley Harper Minis feature four whimsical wildlife images by artist Charley Harper. Midcentury modern meets Motawi mastery in this charming series of 3x3 art tiles.
Motawi Tileworks was founded in 1992 by Nawal Motawi, who started making tiles in her garage and selling them at the Ann Arbor Farmers Market next to the rutabaga sellers. Nawal's motto: It's fun to be good! (at what you do)
Tiles are 5/8" thick and have a notch at the back for hanging.