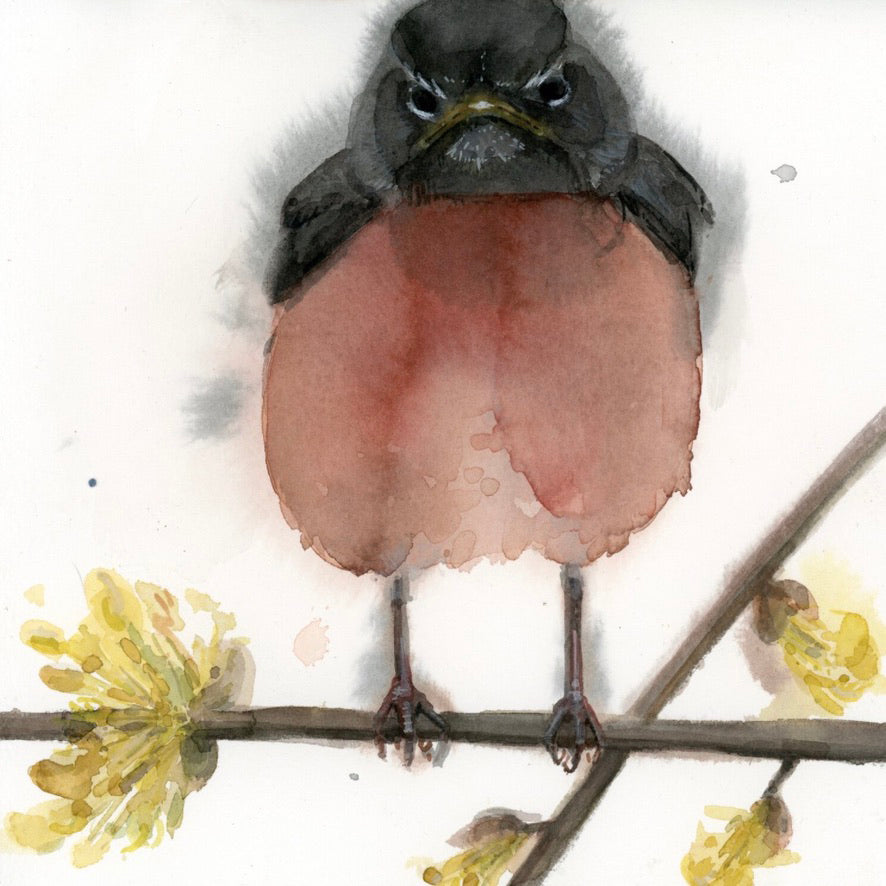 Crown Quintet- Black 6" x 8"
$130.00
Maker :: Motawi Tileworks
6" x 8"
This Jugendstil design is based on one of a series of stylized flowers by Gustav Marisch, published by the

Wiener Werkstätte circa 1912. Crown Quintet joins another Motawi art tile from that Marisch series: 6x8 Blooming Bell.
Motawi tiles are striking art pieces and installation accents. Each tile is made by hand and with heart in Ann Arbor, Michigan. We embrace variation and handmade beauty: Our time-honored methods produce a nuanced range of color with depth and translucence.

Actual Tile Size: Approximatel

Tiles are 5/8" thick and have a notch at the back for hanging.