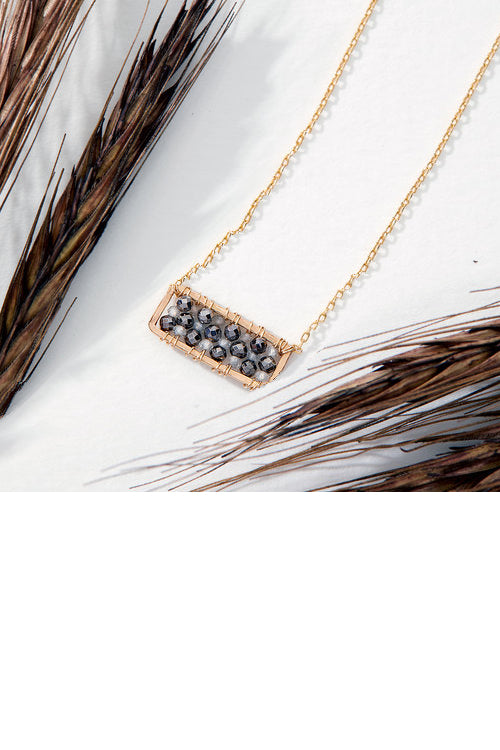 Granite (Pyrite,White Natural Zircon) 16"-17" Necklace Gold Filled
$128.00
We have run out of stock for this item.
by Michelle Pressler
Necklace; gold filled  Granite (Pyrite,White Natural Zircon)
Michelle takes her inspiration from classical details, nature, and modern design. Working with high quality hand cut stones, sterling silver and gold fill, Michelle aims to create pieces that balance rich detail with modern simplicity, in harmonious colors.