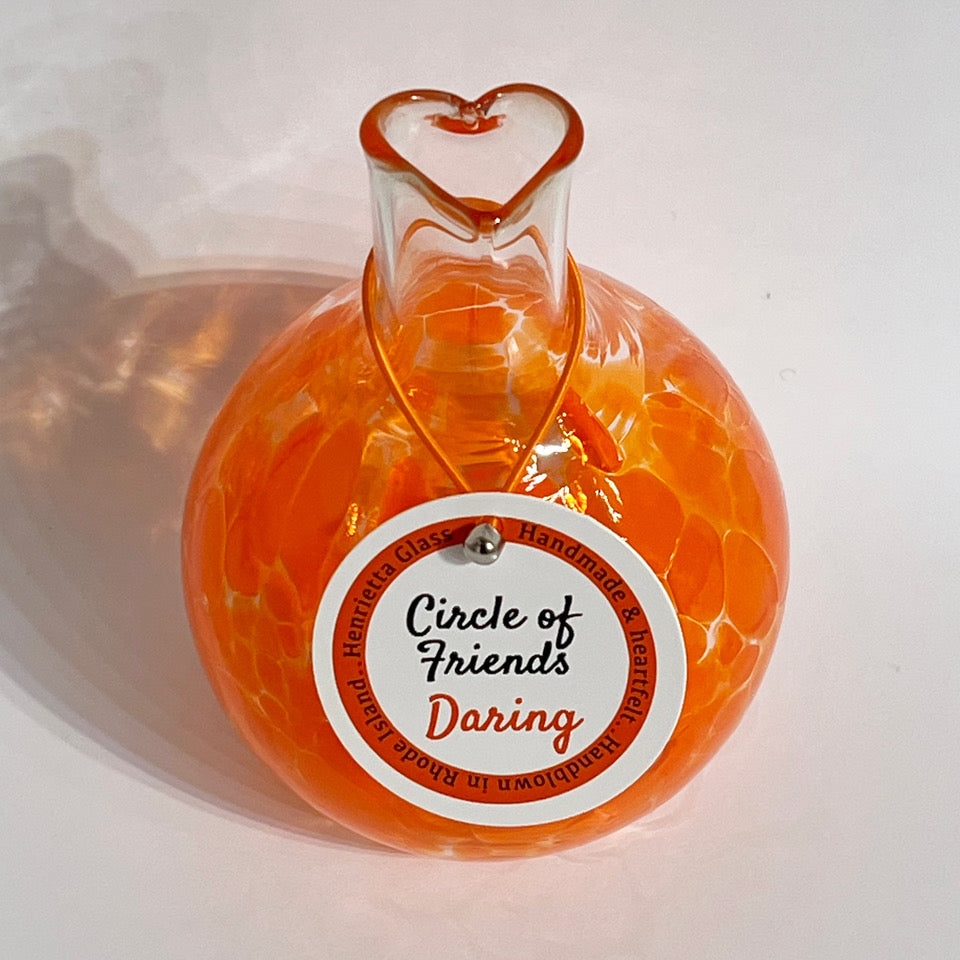 Round Flowers - Blue 4"x4"
$48.00
Maker :: Motawi Tileworks 4" x 4"
Motawi tiles are striking art pieces and installation accents. Each tile is made by hand and with heart in Ann Arbor, Michigan. We embrace variation and handmade beauty: Our time-honored methods produce a nuanced range of color with depth and translucence.

Actual Tile Size: Approximatel

Tiles are 5/8" thick and have a notch at the back for hanging.