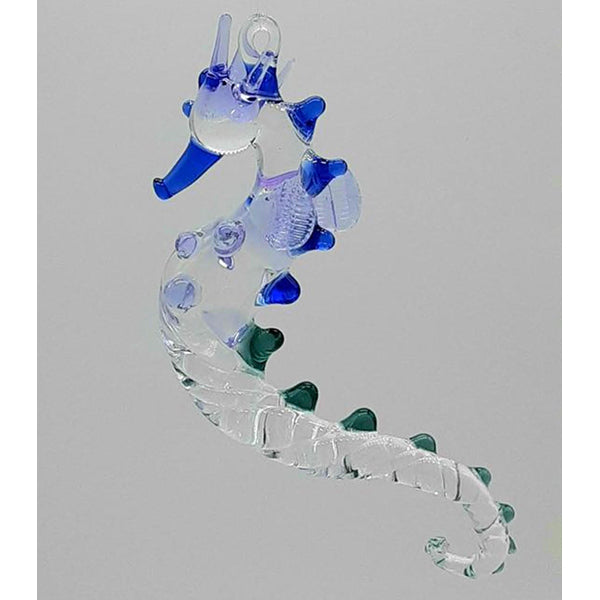 Seahorse - Assorted Colors
$47.00
We have run out of stock for this item.
by Isabel Green
Approx. 5"x2"
Each seahorse is sculpted from molten glass. They make a great gift for ocean lovers and beach goers.
Please contact the gallery for available colors, or make a note of what colors you like when placing an order online.
Photos are provided as samples. No two seahorses are alike!