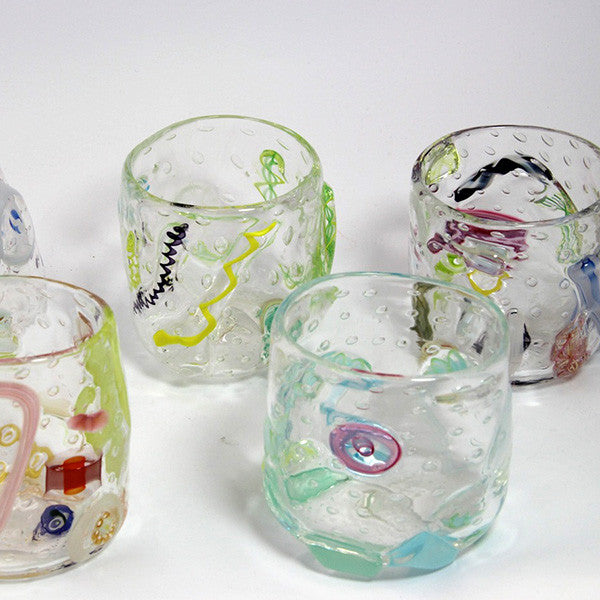 Vino Mosaic Tumbler
$44.00
We have run out of stock for this item.
by Tandem Glass
Approximately 3" x 3" (each is different and sizes do vary)
Terrill and Charlie Jenkins are Tandem Glass. Both are skilled artists with a unique vision and over 20 years experience working with hand-blown glass. The name "tandem" reflects the way they alternate assisting each other in support of their own designs.
Every glass is different. Priced individually.